Download topic as PDF
Types of images
Splunk docs include the following types of images:
Screenshots
Diagrams
GIFs
Inline images
Images can help clarify your writing, but they must never replace your content. See Best practices for including images before including an image in your content.
Screenshots
You can use a screenshot to help users understand complicated UI workflows. Screenshots can be especially useful in content that is primarily task information, such as tutorials and scenarios, and in content for audiences who are new to the product. Screenshots are less useful in concept, reference, or troubleshooting information.
When you include a screenshot in your content, be sure to capture the UI while using the light theme with your screen zoomed to 100%.
This example shows a screenshot of the full width of the UI and its surrounding text:
When the package is uploaded successfully, it appears in the table on the Uploaded Apps page, shown in the following image. The app name and version appear only when the package passes all AppInspect checks and is approved.

Diagrams
You can use a diagram to help users understand complex system architecture, task flows, processes, and conceptual information. Diagrams supplement your content, so don't replace your writing with a diagram. It's okay if a diagram has text in it.
See the following example of a simple diagram:

See the following example of a complex diagram: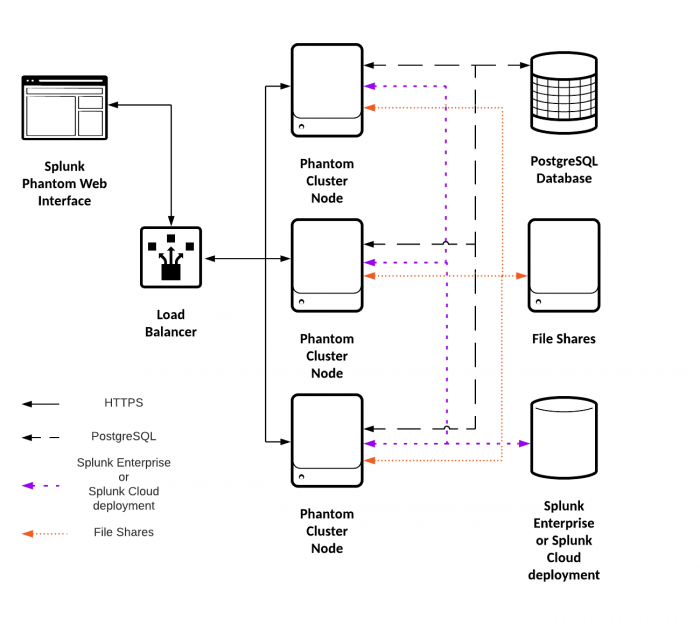 This complex diagram uses color but doesn't rely on color to convey meaning. The lines use color in combination with different dash lengths so that readers who can't distinguish between colors can follow the path of the lines. A legend is included to identify each type of line.
GIFs
You can use an animated GIF to show steps in a UI. Use an animated GIF to supplement task information or paragraph text, so don't remove essential text in favor of a GIF.
If a GIF requires a voiceover, is longer than 5 seconds in duration, or needs the ability to pause or skip ahead, use a video instead. See Best practices for including videos.
See the following example of an animated GIF: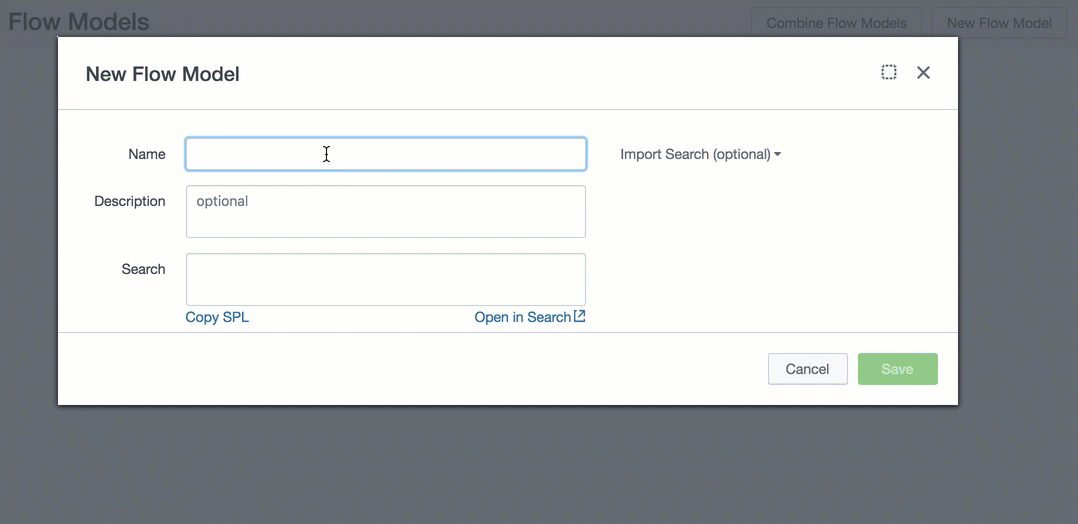 Inline images
You can use an inline image in a sentence to label a UI element, such as a toolbar icon or a button.
See the following example of an inline image:
Select the settings icon () to show a list of settings.
---