This documentation does not apply to the most recent version of Splunk
®
Enterprise. For documentation on the most recent version, go to
the latest release
.
Download topic as PDF
Additional resources
You can continue to use the tutorial data, run more searches, and create more dashboards.
The following sections provide additional information and links.
Splunk Community
The Splunk Community is amazing and full of very active members who are supportive of new users. You can search for solutions or ask questions on Splunk Answers, connect with helpful and fun Splunk enthusiasts through chat groups, or meet users in your local area at User Groups near you. The Community portal has everything you need to discover how to set yourself up for success with the Splunk Community.
Search resources
This tutorial was a brief introduction to navigating the search interface and using the search language. It walked you through running some basic searches and saving the results as a report and dashboard, but you can do much more with the Splunk software. For more details, see the following manuals:
Search Manual: Explains how to search and use the Splunk Search Processing Language (SPL™). Look here for more thorough examples of writing Splunk searches to calculate statistics, evaluate fields, and report on search results.
Search Reference: Provides a reference for users who are looking for a catalog of the search commands with complete syntax, descriptions, and examples for usage.
Splunk documentation
Splunk has a wide range of documentation, including tutorials, use cases, and manuals for administrators, developers, and users, as well as SDK and SPL command syntax documentation.
There are separate manuals for searches, dashboards and visualizations, reports, metrics, and alerts. There is even a manual for people who have inherited a Splunk deployment.
You will find all of the information on the Splunk Documentation site.
Quick References
Contains information about fundamental concepts, features, and components in Splunk software. The guide also includes explanations and examples of common search commands and functions.
Provides an overview of the most common operations, definitions, and commands that you will use when you create dashboards and visualizations.
Splunk Enterprise system requirements
The Search Tutorial presents a snapshot of the Splunk Enterprise system requirements. For an explanation of the requirements, see System Requirements in the Installation Manual.
Accessing your data
To learn more about the types of data you can add and using apps to index data, see Get started with getting data in in the Getting data In manual.
Education
To learn more about Splunk features and how to use them, see the Splunk selection of Education videos and classes.
Send us feedback
At the bottom of every page of this tutorial, and all of the Splunk documentation, is a quick form that you can use to send us feedback.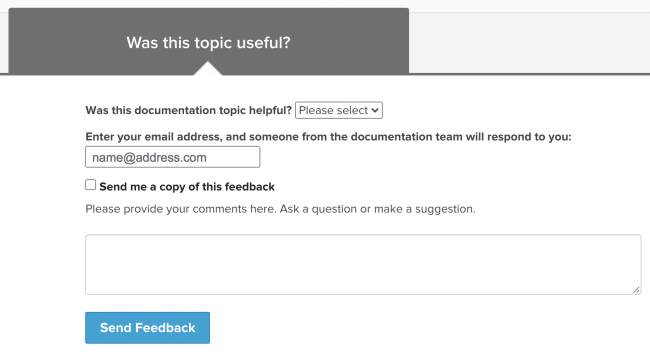 ---