Download topic as PDF
GIFs
You can use an animated GIF to show steps in a UI. Use an animated GIF to supplement task information or paragraph text, so don't remove essential text in favor of a GIF.
If a GIF requires a voiceover, is longer than 5 seconds in duration, or needs the ability to pause or skip ahead, use a video instead. See Best practices for including videos.
See the following example of an animated GIF: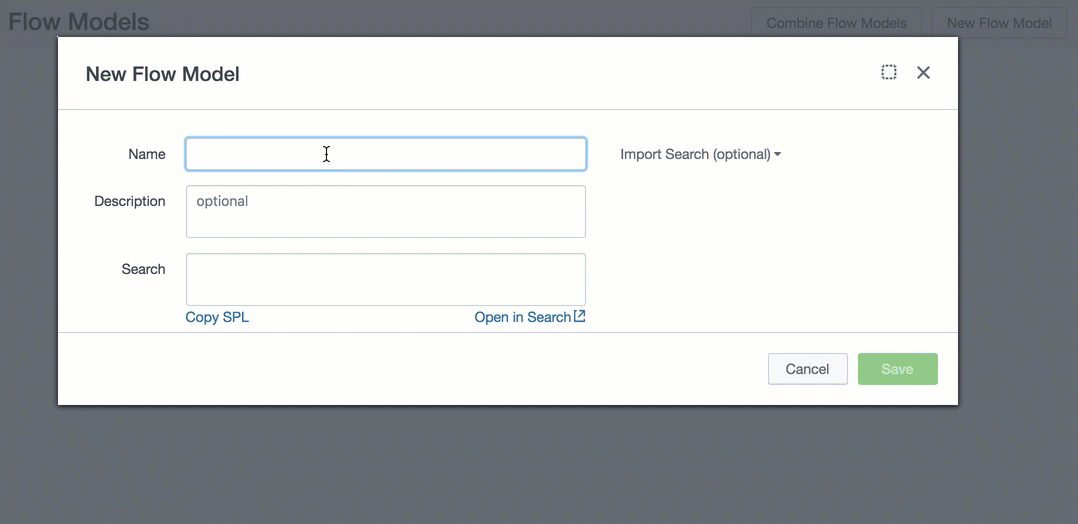 For general guidelines on including images in Splunk docs, see Best practices for including images.
---